Who we are: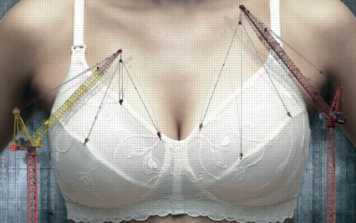 We are offering bra support for women in desperate situations.
If you have access to lingerie or cancer survivor item inventories, etc. send us an email with contact information, etc.

About Us
We make sure that your donation reaches the right place at the right time for the right person.
It doesn't matter how many, what type of bras, lingerie, swimming suits, or cancer survivor items, we need them all.
We hope you will pass this information along to your friends and local women's groups, etc.